Maybe not the best pictures but they give you an idea of my latest purchase.
I cannot give you a review because I'm not an expert. All I can say is that I'm very happy with this new Strat.
One more thing: I also own a Mexican made Fender Classic Series
70s Strat and - compared to the AV - the CS is definitely an excellent guitar as well. But the experts might have reasons why the AV is still the better guitar.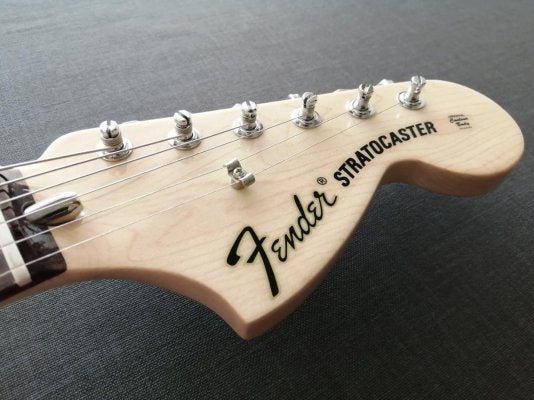 Last edited: